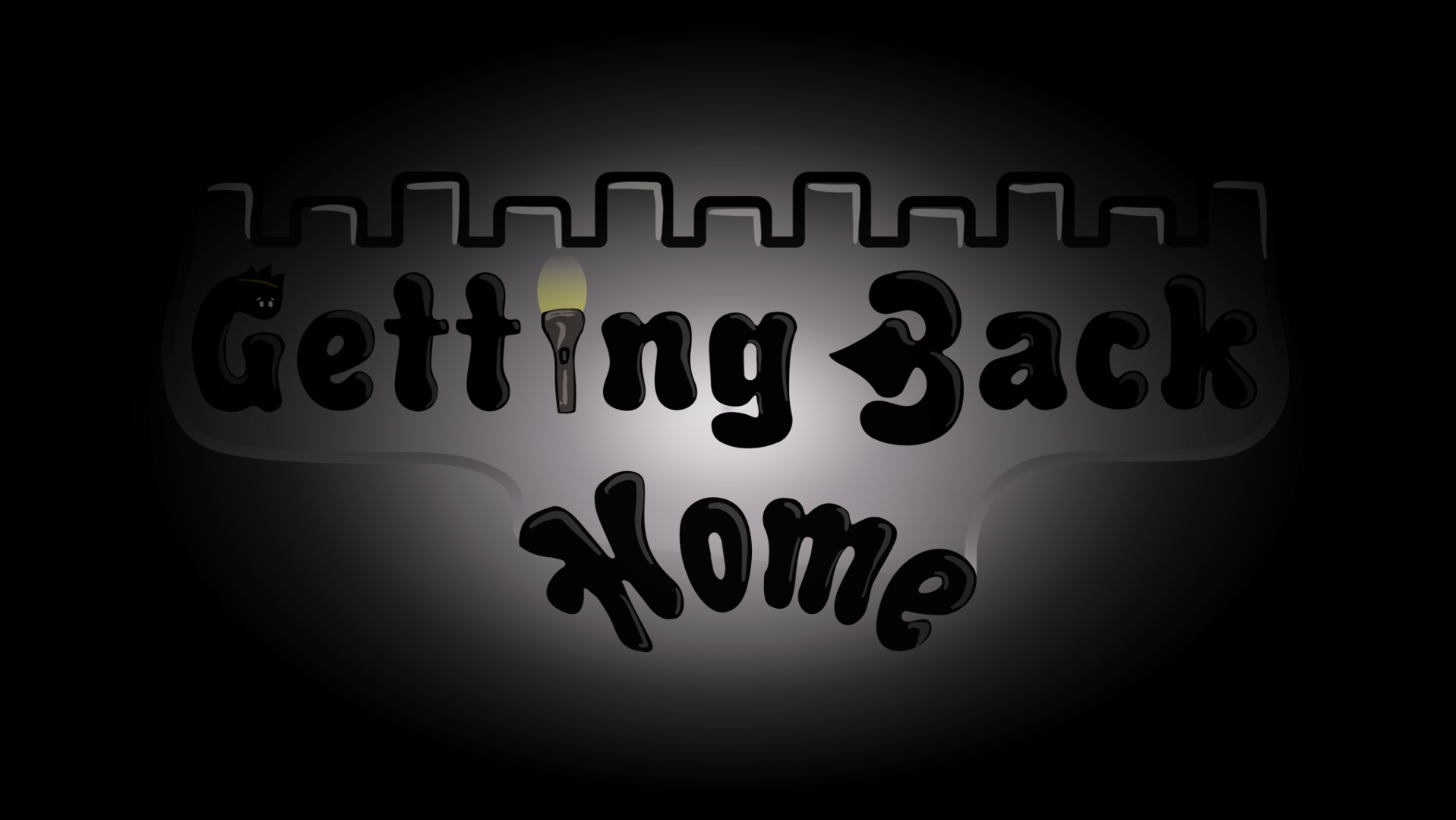 Getting Back Home
Welcome to our game page,
We are really excited about launching our first game. It's been hard but at the end it feels rewarding knowing we can give out this masterpiece *cough* to you.
It's our first year developing games so don't expect a AAA game, but we do hope you enjoy it and that you find the way back home without raging a lot (you probably will though :) ).
Upside Down logging off... pshhhiuuuuu.
Files
Getting Back Home - Windows
67 MB
Jun 19, 2018
Getting Back Home - Mac
74 MB
Jun 19, 2018