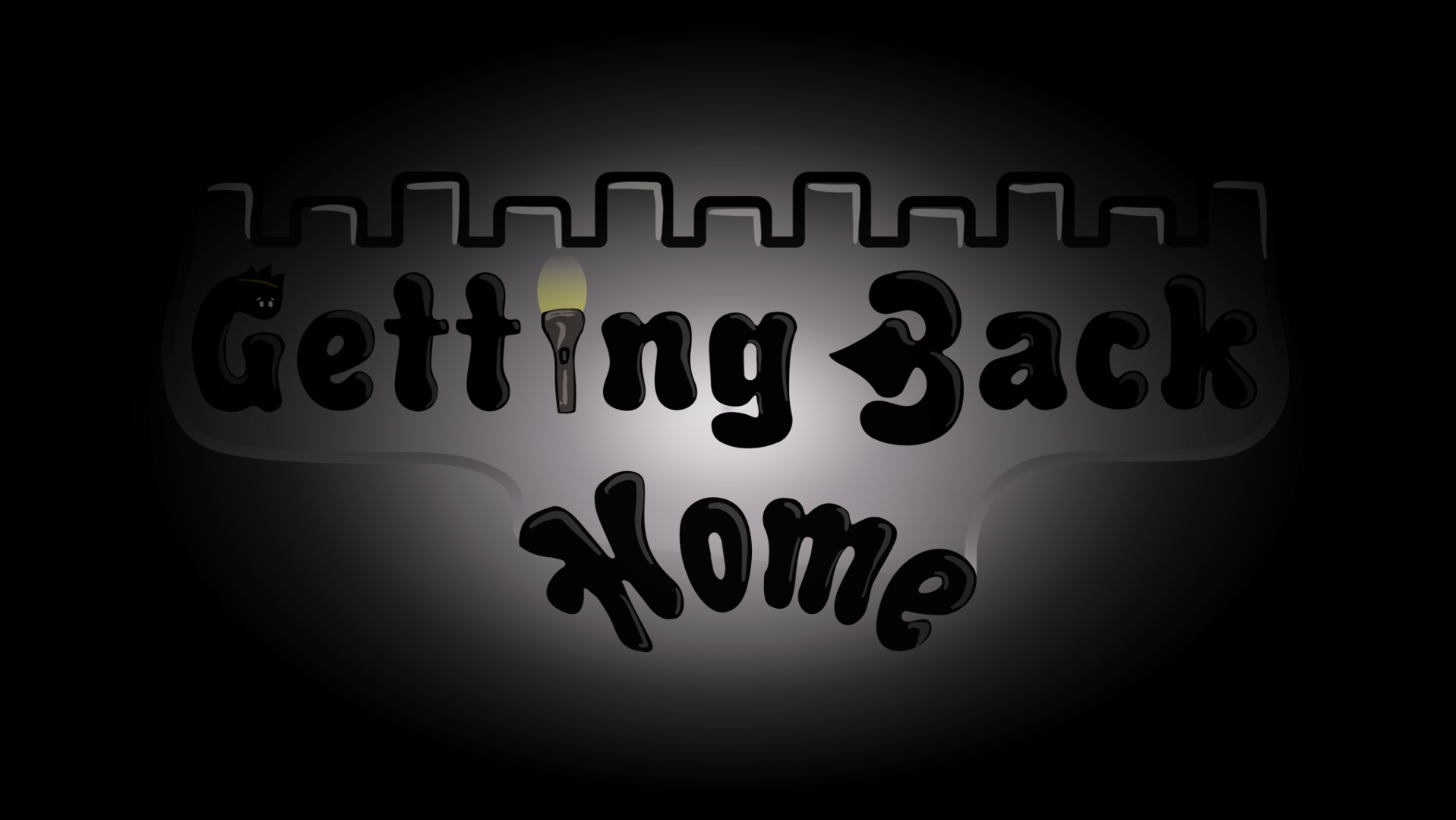 Getting Back Home
Hey everyone,
Today we want to talk about the origin of our idea and some references that lead to Getting Back Home.
All started with a project we had to make about a game concept. We decided from the beginning that we wanted to make a more spooky/dark themed game.
We were watching the netflix show 'Stranger Things' at that time, so we wanted to make something similar to the theme of the show. We immediately thought about light in a dark screen where the player would have to do a certain action to get to the next level.
Then it was time to look at similar games to the concept we had in our minds. We're just going to put a list of the main games we looked into and used as references: 'Inside', 'Limbo', 'Shift', 'Little Nightmares', 'Braid', 'Ori and the Blind Forest', 'Toby: The Secret Mine', 'Oscura: Lost Light', 'World of Goo', 'Albert and Otto' and many more that used the dark/noir/light theme.
At first we wanted the game to be monochromatic but after looking at the prototype we decided to use another approach using colors and just darkening everything except the light.
For the main character, we started with the idea of it being a young human prince but for simplicity and to be more interesting we decided to make something more abstract. After a quick search we had already found something that interested us (image below).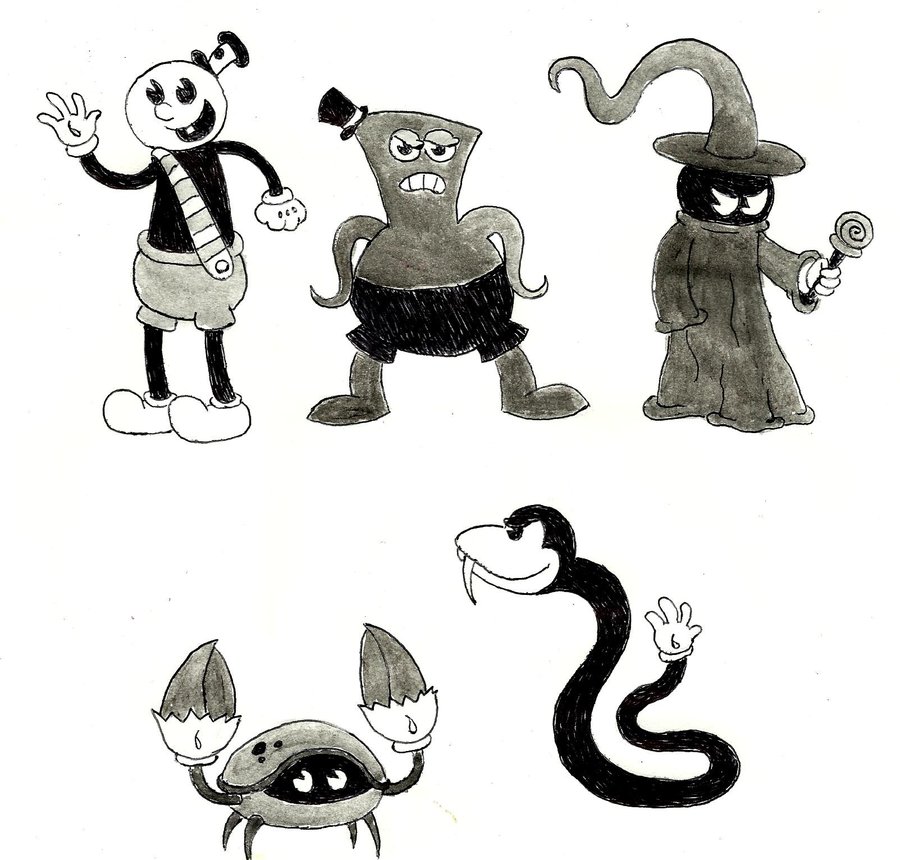 For the rest of the game mechanics and story we had the same strategy looking at references and then deciding what was the best for the game.
Hopefully we explained our thought process and you have some more insight on the development behind Getting Back Home.
That's all for today,
Upside Down logging off... pshhhiuuuuu.