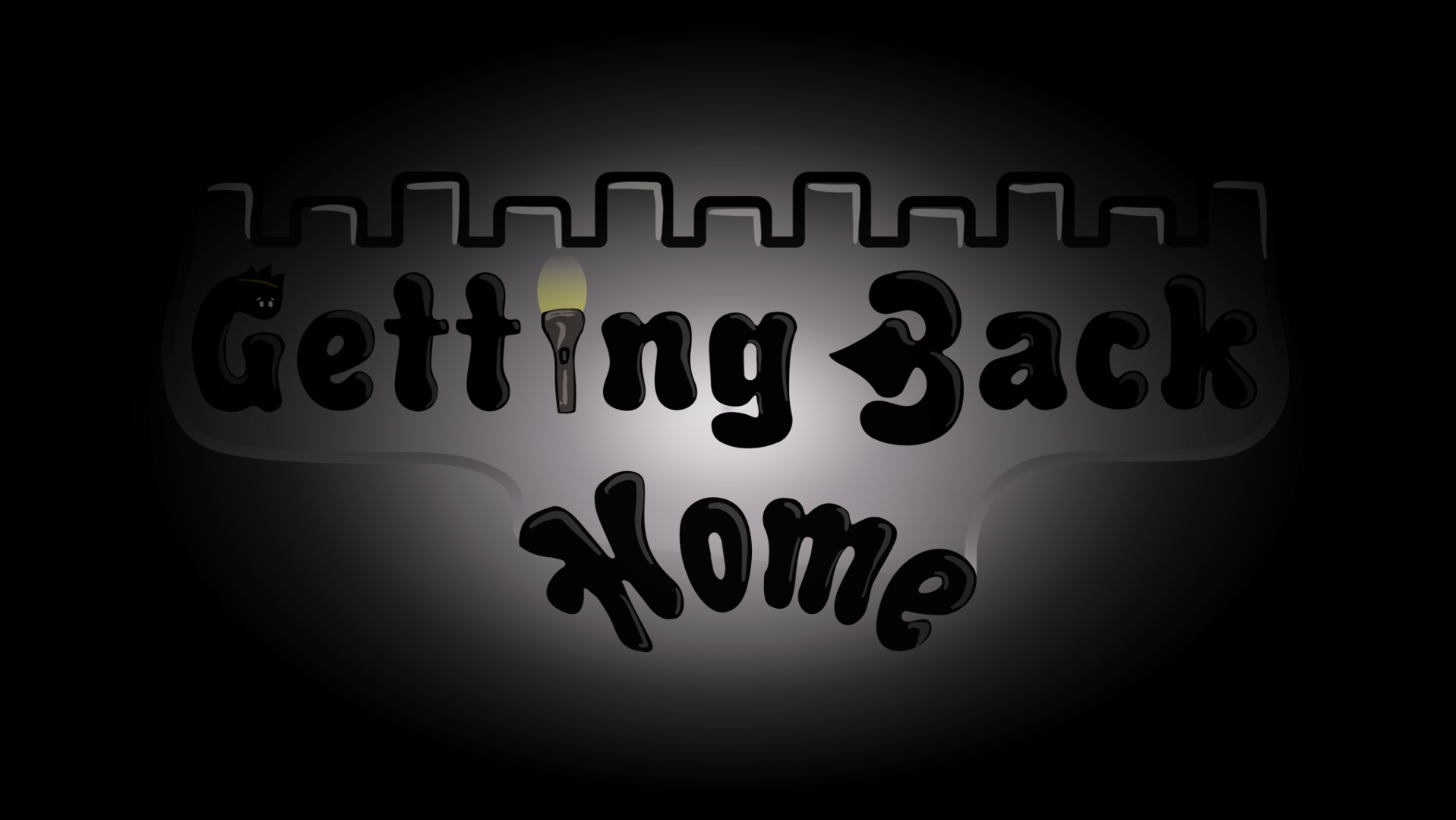 Getting Back Home
Hey again,
We are happy to see that our game has been downloaded a few times and people have been visiting our page more than expected.
We also got some feedback already, so expect some changes when we update the game build.
There's not much more to say so here are some development images of the logo and game icon.
Expect some more devlogs since we are really happy to be releasing our first game.
Thanks for the support,
Upside Down logging off... pshhhiuuuuu.