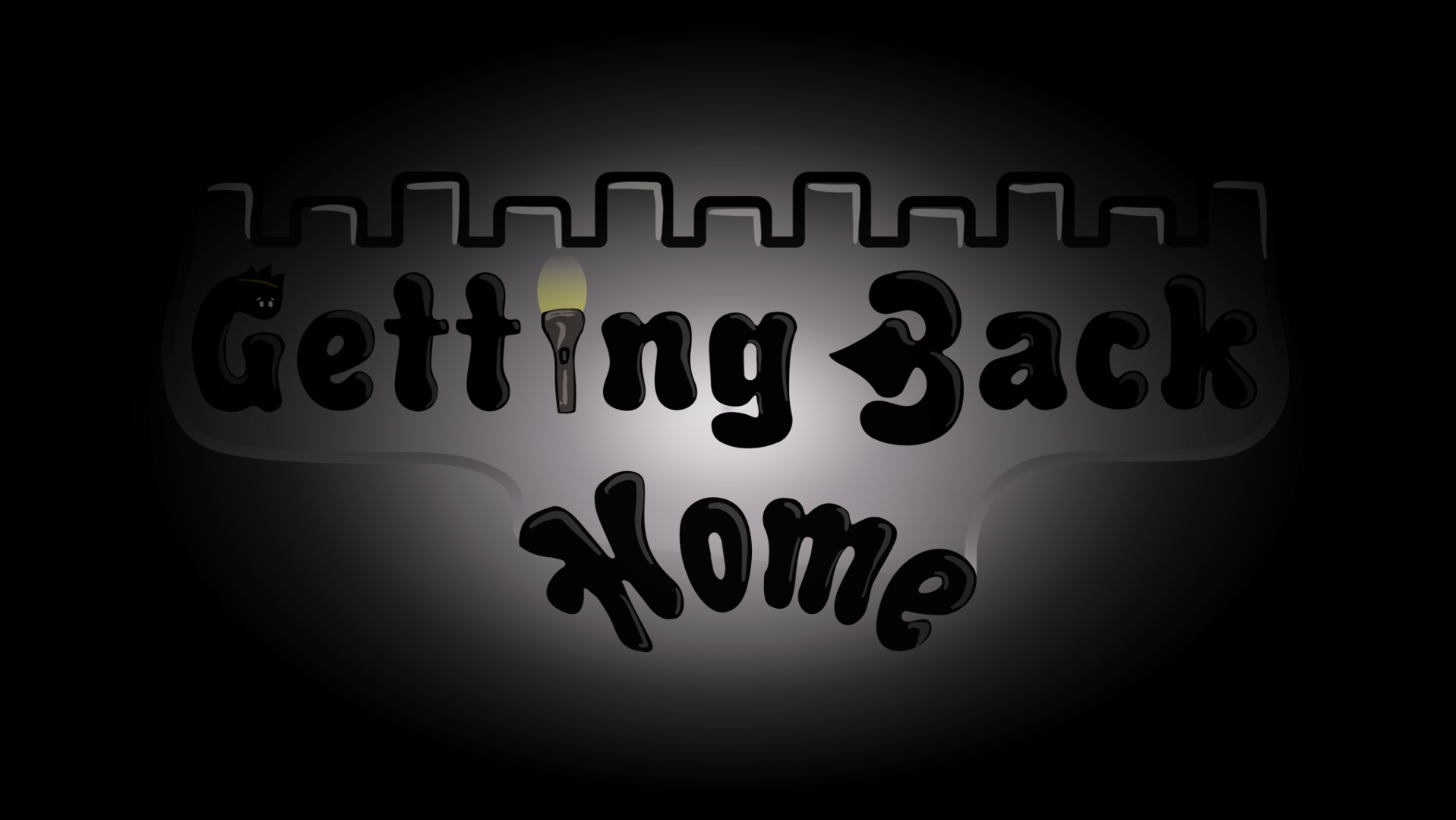 Getting Back Home
Build update - Bug fixes and slight boss changes
---
Hey guys,
Sorry we missed a post yesterday, but there wasn't anything special to talk about and we've been mostly working on the work report and the trailer, which should come out soon.
As the title says, there's a new build version out which features some bug fixes (those damn bugs!), some changes to the game ending which should make it a little bit clearer and some tips on the loading screen so that you don't feel as lost when playing the game.
We've also got a Linux build out now! Hopefully there aren't any weird bugs since we personally couldn't test that version. Sorry for the delay.
Hopefully we'll talk to you guys soon,
Upside Down logging off... pshhhiuuuuu.

Files
Getting Back Home - Linux
71 MB
Jun 23, 2018
Getting Back Home - Mac
70 MB
Jun 23, 2018
Getting Back Home - Windows
67 MB
Jun 23, 2018