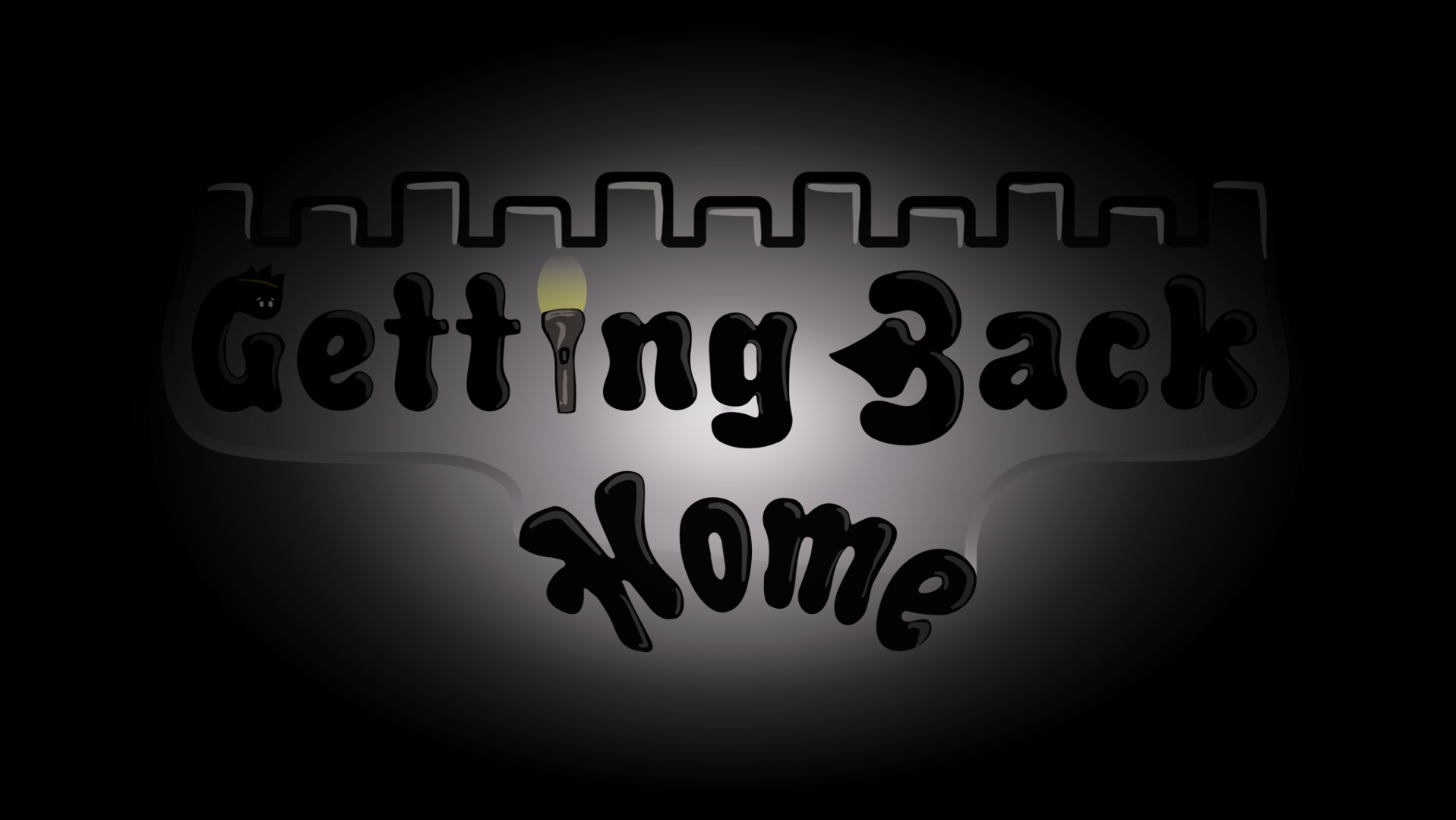 Getting Back Home
Update + game released on Windows Store
---
Hey everyone,
Long time no see. We've been busy finishing everything up for our upcoming apresentation and delivery.
We were also trying to put Getting Back Home in the Windows Store (which is a really tough process for someone who has never done something similar before) but we can happily say now that it's released and you can now get it here (itch.io) or in the Windows Store if you prefer.
We'll leave the link at the end of the post, so if you want you can give it a look.
In other news, the trailer should be dropping in the next few days and we promise to write about it right after it's done. We want it to demonstrate exactly what the game is about and at the same time intrigue curiosity to players who don't know our game yet.
And as always, thanks very much for the support.
Upside Down logging off... pshhhiuuuuu.

Windows Store Link: https://www.microsoft.com/en-us/p/getting-back-home/9mzbj2hv69kp?activetab=pivot...