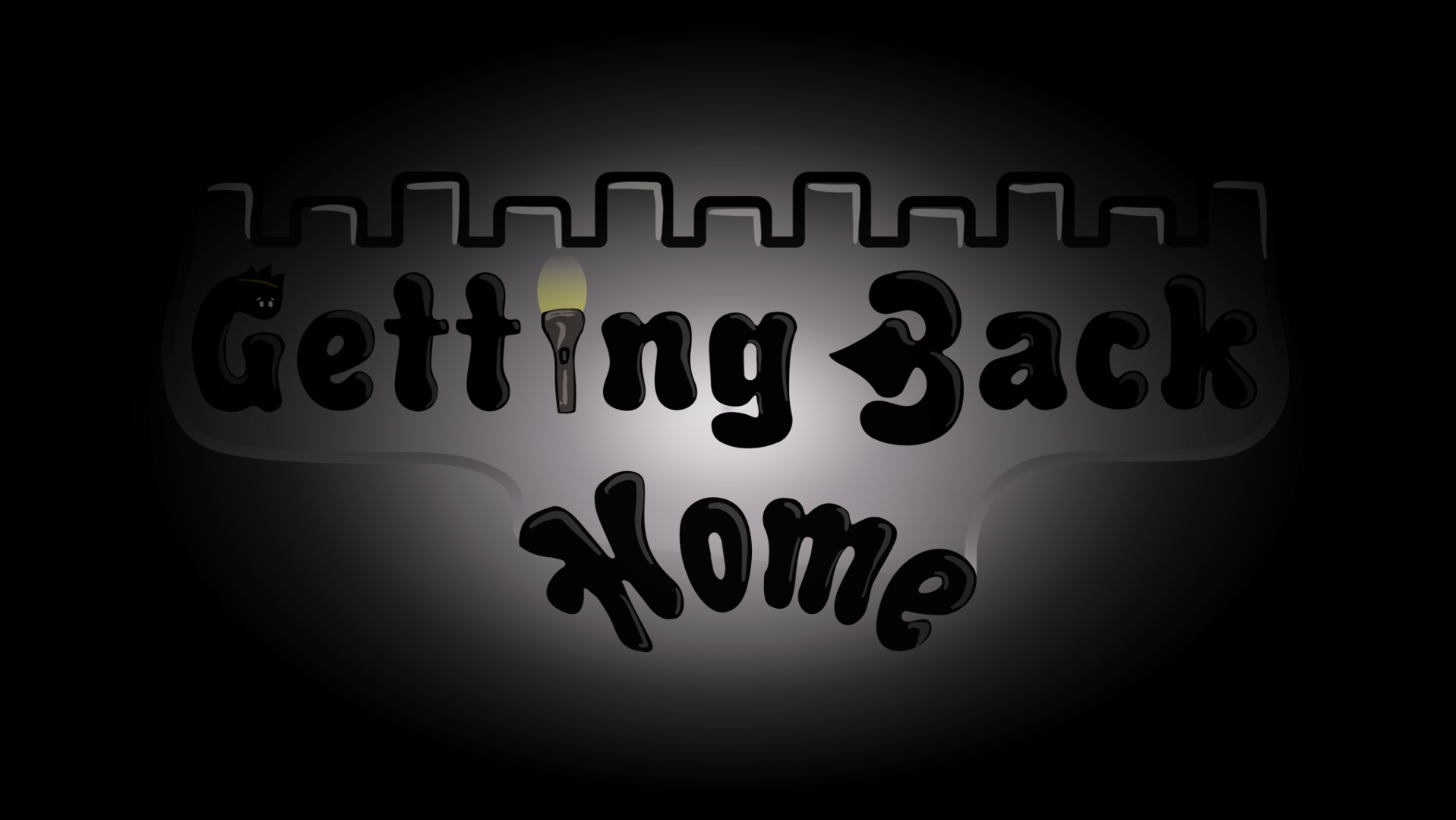 Getting Back Home
Hey!
We just released the trailer for Getting Back Home. We're really satisfied with it and hope you find it funny/interesting.
Hopefully it will get some more traction for the game but even if it doesn't we're happy with how far we've come.
Sorry for the delay, we hope the wait was worth it.
Thanks for all the support,
Upside Down logging off... pshhhiuuuuu.