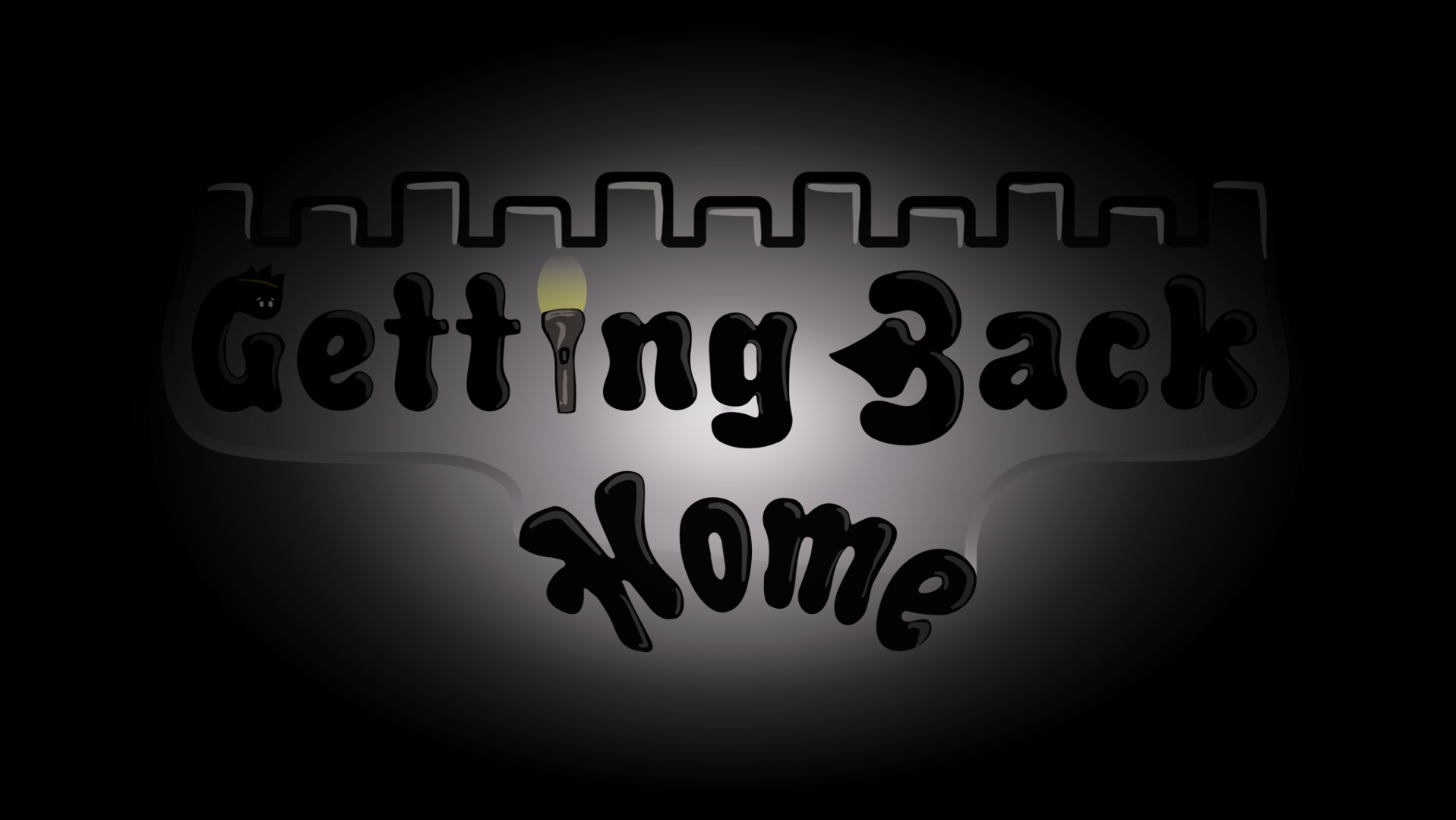 Getting Back Home
Quick look at the beginning
---
Hello guys and gals,
Today we have something very special to show you that we found in our hard drive.
And that is ... the first prototype of our game. It was just a quick test and obviously it's really buggy and is only 2 levels long.
The best part about looking back at something like this is seeing the progress of our thoughts and ideas and how far we've come.
It might not be AAA game material, but for the first game developed in our careers we're really proud of the end product.
So, along with this post we are putting some screenshots of the prototype and the prototype aswell if you are curious and want to give it a shot.
Upside Down logging off... pshhhiuuuuu.

Files
Prototype Getting Back Home Windows
11 MB
Jun 27, 2018