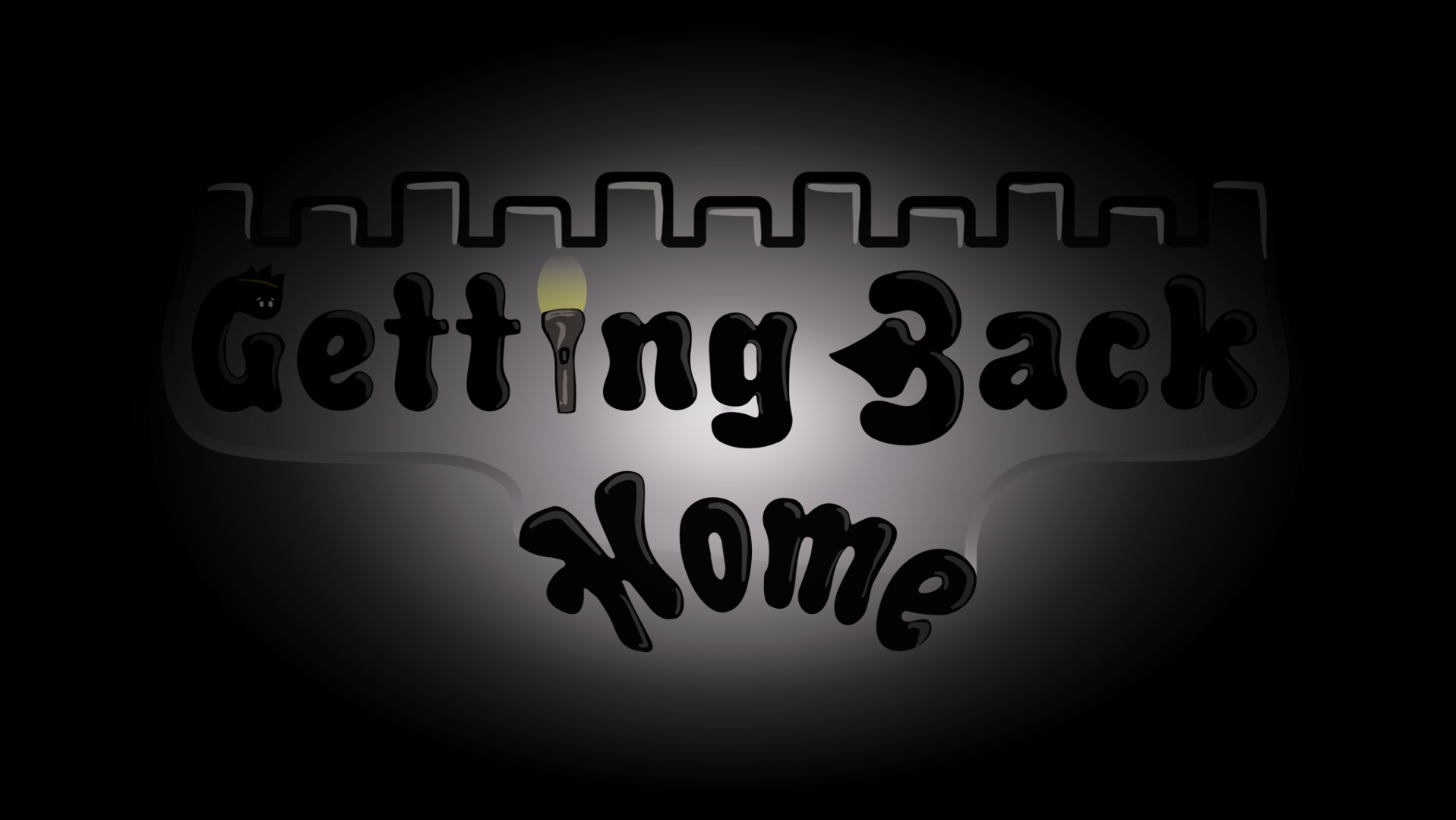 Getting Back Home
Amazing,
2 days after release and already a gameplay video in youtube.
EyeDisconnected Games did an awesome job on his first try to get back home, and even though he didn't make it, he showed the base of the game and how it works in general.

Huge thanks to him and to everyone for the support,
Upside Down logging off... pshhhiuuuuu.

Check the video down below: